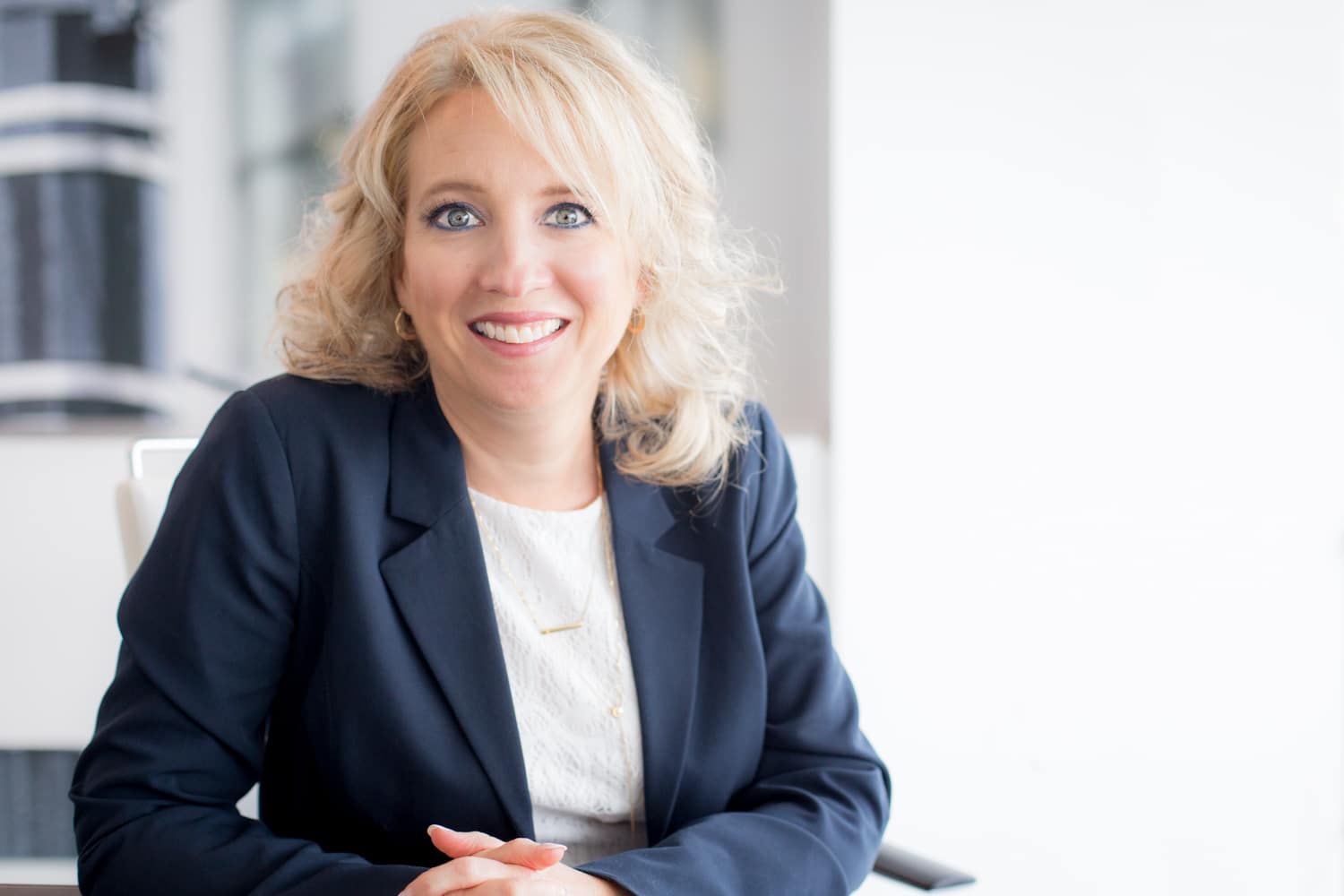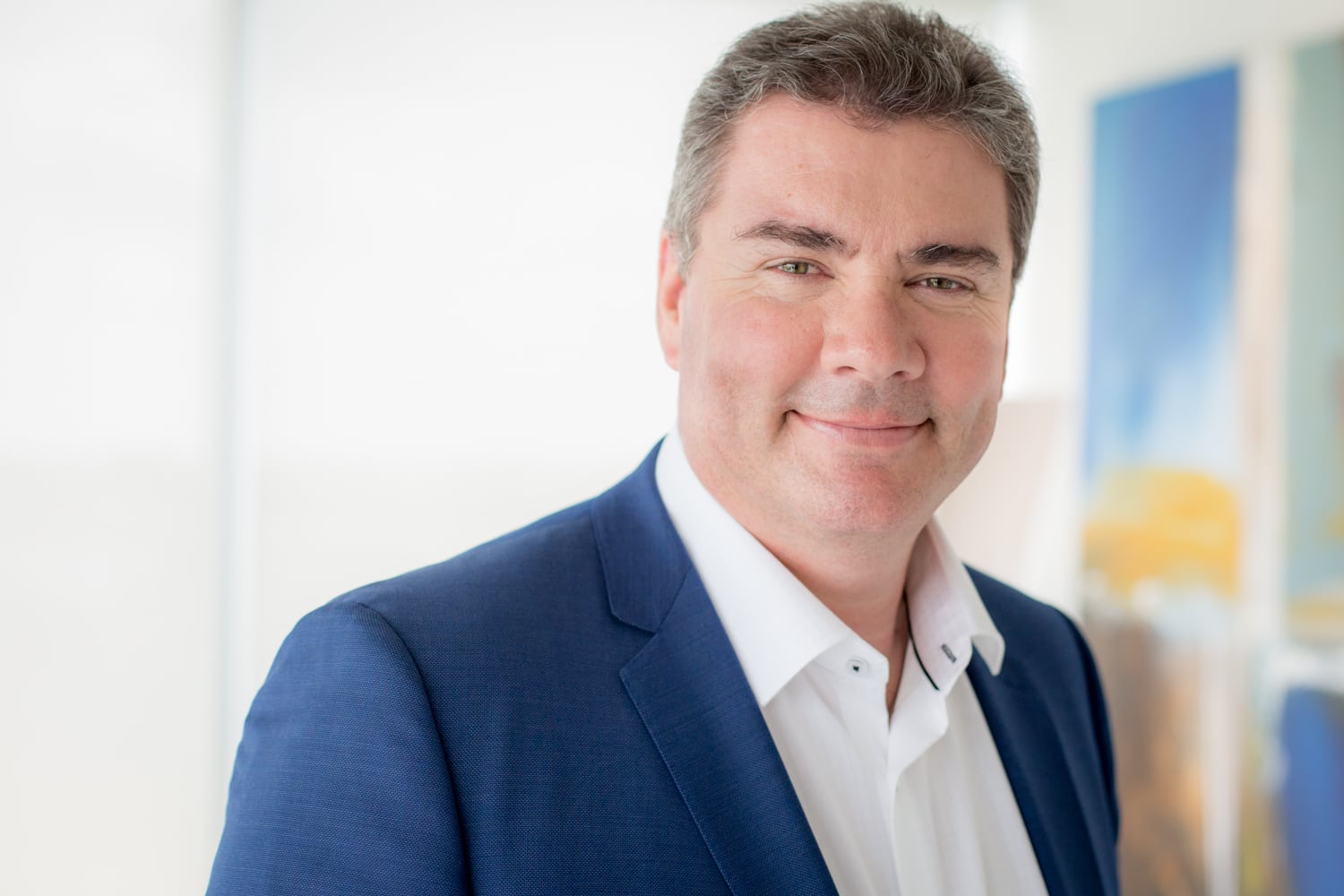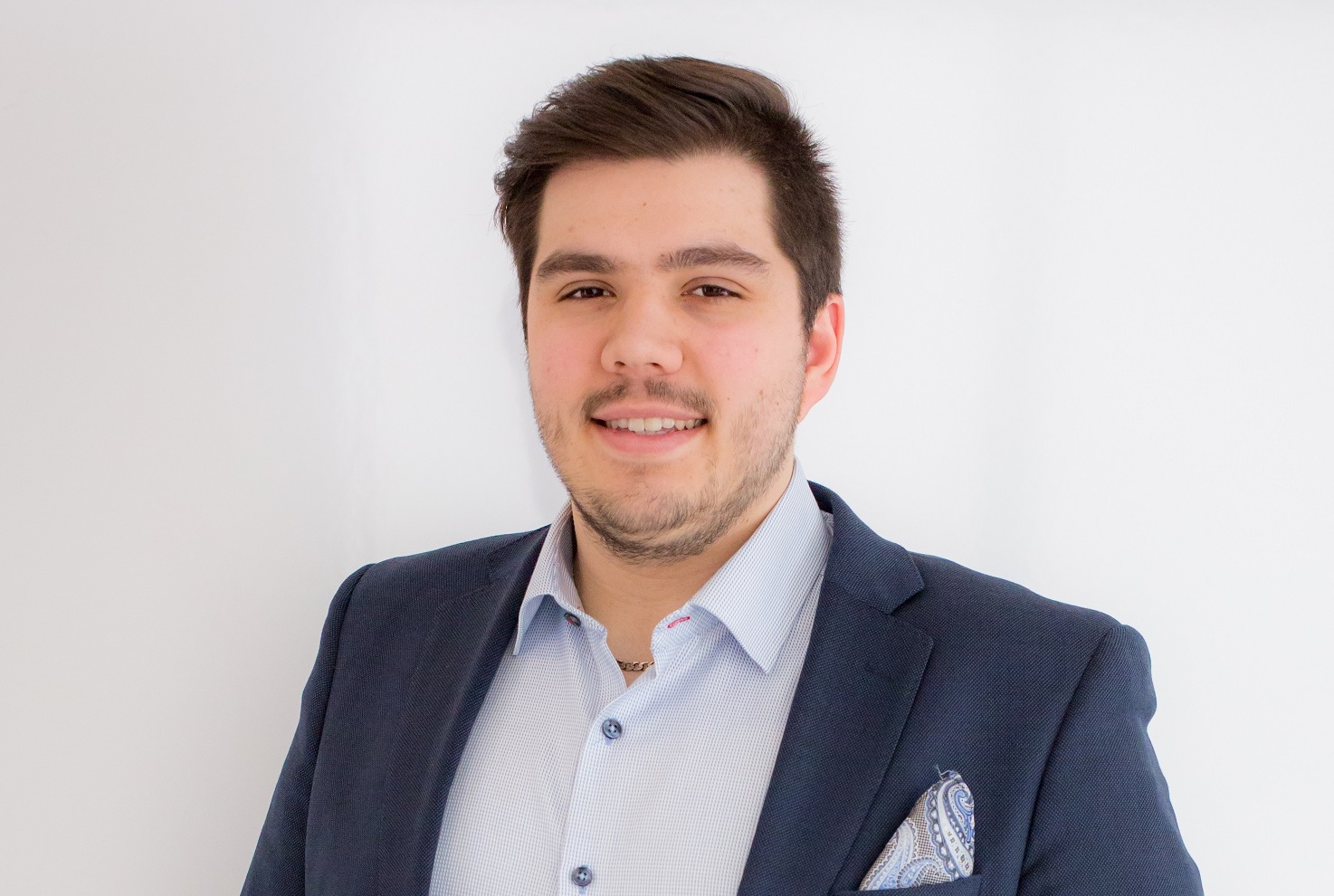 The independent financial services firm for the business community
Established in 1996 by Michel Prévost, Investamp inc. has earned an enviable reputation thanks to its personalized approach and unmatched expertise in financial services. By himself, Michel has over 25 years of experience as a financial security advisor and mutual fund representative. His solid reputation and involvement in the community make him a respected business man among his peers.
In light of the rising popularity of firm, Michel Prévost joined Assante Wealth Management  in 2018. Specialized in wealth management, Assante Wealth Management ldt  impeccably manages clients portfolios and deals with major asset management firms.
With their combined expertise, Michel and Assante meet the specific needs of  corporate clients. As an independent financial services firm, Investamp advises you with integrity by offering you insurance concepts, investment management advice and banking tools adapted to your profile.
Unsurpassable experts in financial services
Recognized and appreciated for their professionalism, Michel and his team know how to carefully choose the experts with whom they collaborate. Our financial services firm provides a team of competent, honest professionals committed to your success. All our professionals have their licenses issued from  l'Autorité des marchés financiers and are qualified to advise you.
Investamp inc. offers a dedicated access to people various expertise: accountants, tax experts, real estate consultants, corporate financial advisors, human resource consultants, lawyers and notaries
Each expert is selected by Investamp inc. following the industry highest standard to ensure the accessibility, the transparency and the confidentiality you expect.
Investamp inc.  is registered with l'Autorité des marchés financiers and may carry out activities related to advice or the sale of financial products. Michel Prévost is financial security advisor with Investamp inc. and Assante estate and insurance services  inc. as well as representative for mutual funds  registered with Assante Financial Management Ltd.