The personalized Investamp approach
Investamp is the chosen destination for business people in search for services of superior quality. Our financial services firm sets itself apart by its personalized approach, specifically designed to satisfy the highest expectations of our clientele.
Offering a tailored accompaniment
Being able to rely on personalized and constant support is undoubtedly one of  the greatest assets nowadays. At Investamp, our team of long-serving advisors will accompany you with special care to respond to your specific needs . Your Investamp advisors will get to know you,  and develop a trusting relationship. Over the years, we will advise you with accuracy and great care for transparency and compliance.
For Investamp, striving for excellence is not only a statement but a deeply rooted value. Our exceptional expertise is based on years of experience and solid knowledge in finances, taxation, insurance and wealth management.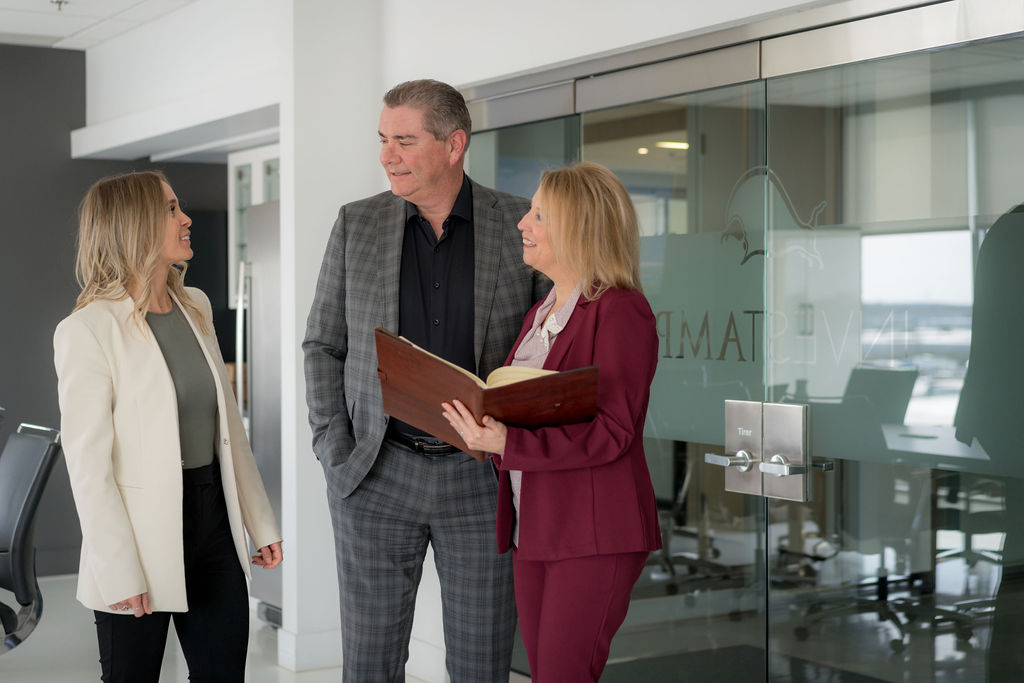 Take the time to reflect to perform better
Established on the north shore of Montréal, Investamp greets you in a refined decor and warm atmosphere. Away from the big city, you can relax and take all the time you need to discuss your financial situation.
Our door is always open. So much so, that our firm becomes a true heaven where it's nice to stop by to discuss in total confidence, calmness and tranquility.
Stop by for a nice cup of coffee, in the comfort of Investamp offices. Our advisors will guide you with diligence in the management of your personal and corporate finances.
All tax, estate planning services are offered through our external partners such as lawyer, tax specialist, notary, accountant, etc..