Our tailored solutions to manage your finances
Just like Maestro, your Investamp advisors provide a complete and harmonious management of your corporate and personal finances. As we do for our collaborators, we surround ourselves with exceptional clients. At Investamp, less is more and the focus will always be on the quality of our customers rather than their number. we are known for the quality of our customers rather than the quantity.
The perfect fit for your finances and your assets management
Here, we go a step further. Choosing Investamp to manage your corporate and personal finances is taking advantage  a solution tailored to your profile and situation.
Our experienced advisors show the greatest respect to your values and priorities. We suggest a 360o view and take complete charge of your finances. That's our Concierge banking offer.
Always at your service and available, our team knows exactly how to meet your expectations regarding your financial needs and those of your family. Through their combined expertise, our advisors carry out an overview of your financial situation. We manage your corporate and personal finances entirely as well as all your day-to-day banking transactions to ensure the peace of mind you deserve. We are here to properly advise you  and to provide a unique and tailored experience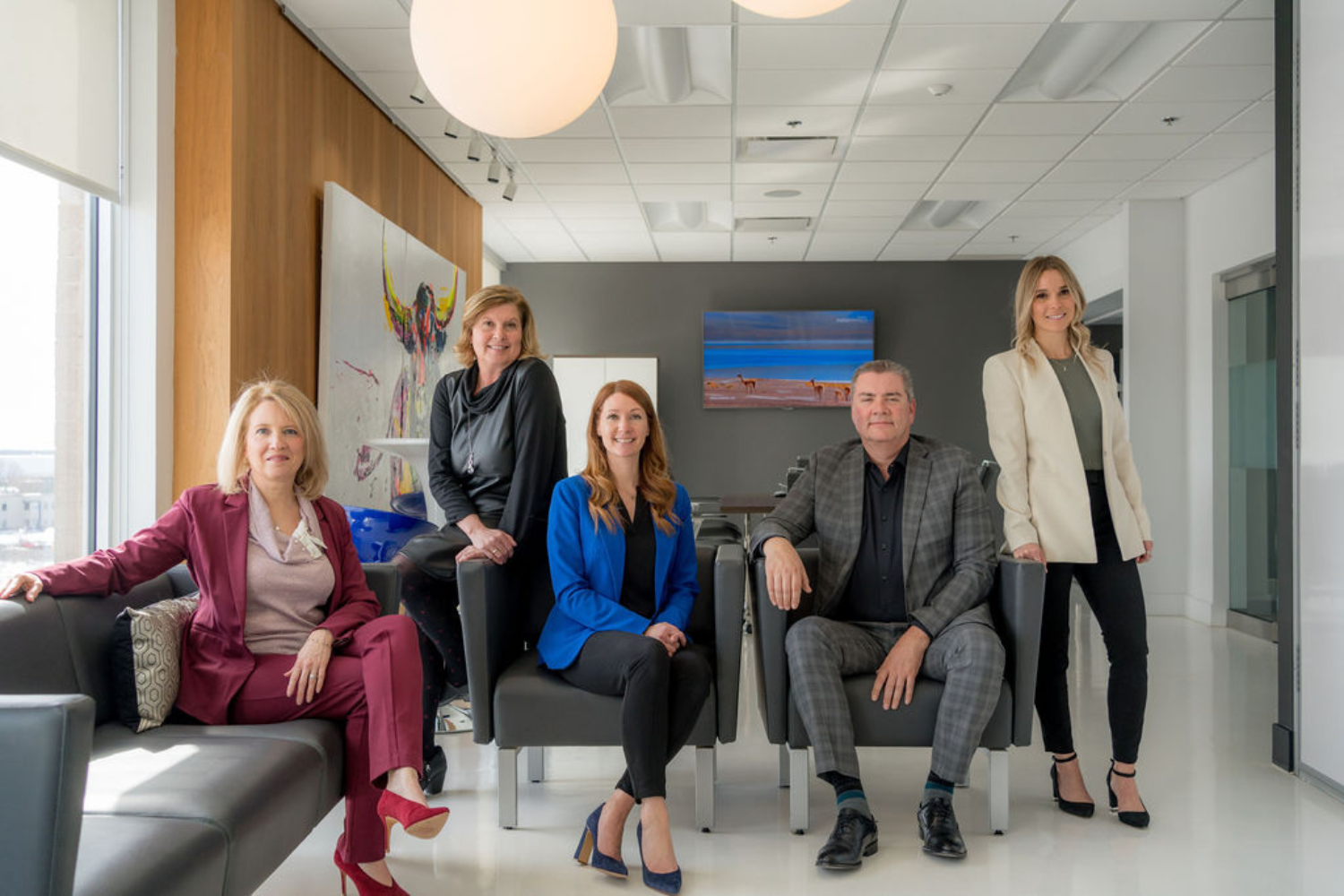 Investamp : the finish line for your business and personal finances
Well established in the greater Montréal, Investamp brings together a full range of expertises to ensure your financial success. You can entrust us your finances and retirement planning with peace of mind, to focus on your passions. We will live up to the trust that you have placed in us.
Throughout your career, our specialists will always be there by your side to advise you with accuracy and transparency. They will do it so well that you will want to retain this trusting relationship by making Investamp the only destination for your finances.
Benefit from a meeting, in the comfort of our offices or in yours, to establish your financial goals and game plan. Our adapted solutions in finance, taxation, insurance and in asset management will help you take advantage of your corporate and personal situation.
All tax, estate planning services are offered through our external partners such as lawyer, tax specialist, notary, accountant, etc..