Profitable investment strategies for entrepreneurs
Your status as an entrepreneur involves a specific strategy for corporate and personal finances. Various tax-efficient strategies in insurance and investment for business owners can help you take advantage of your situation. Trust Investamp to understand you and support you in your business projects, no matter the size.
Corporate financial advice that makes you prosper
Aware of your reality as an entrepreneur, our specialists are the right advisors to assure the optimal management of your finances. At Investamp, we make sure that you save time and money by providing clear and personalized answers to your questions:
How can I make the most of my situation as an entrepreneur?
Salary or dividends: which is best for me?
Would a management company be a good option?
What investments are recommended for business owners?
In the event of a disability, what will happen to my company?
Am I well protected from creditors and, in case of succession, from my partners?
With its in-depth knowledge of the business world, Investamp helps you make sensible and informed choices that are simply right for you. While you manage your business, we make sure that your assets are actually working for you.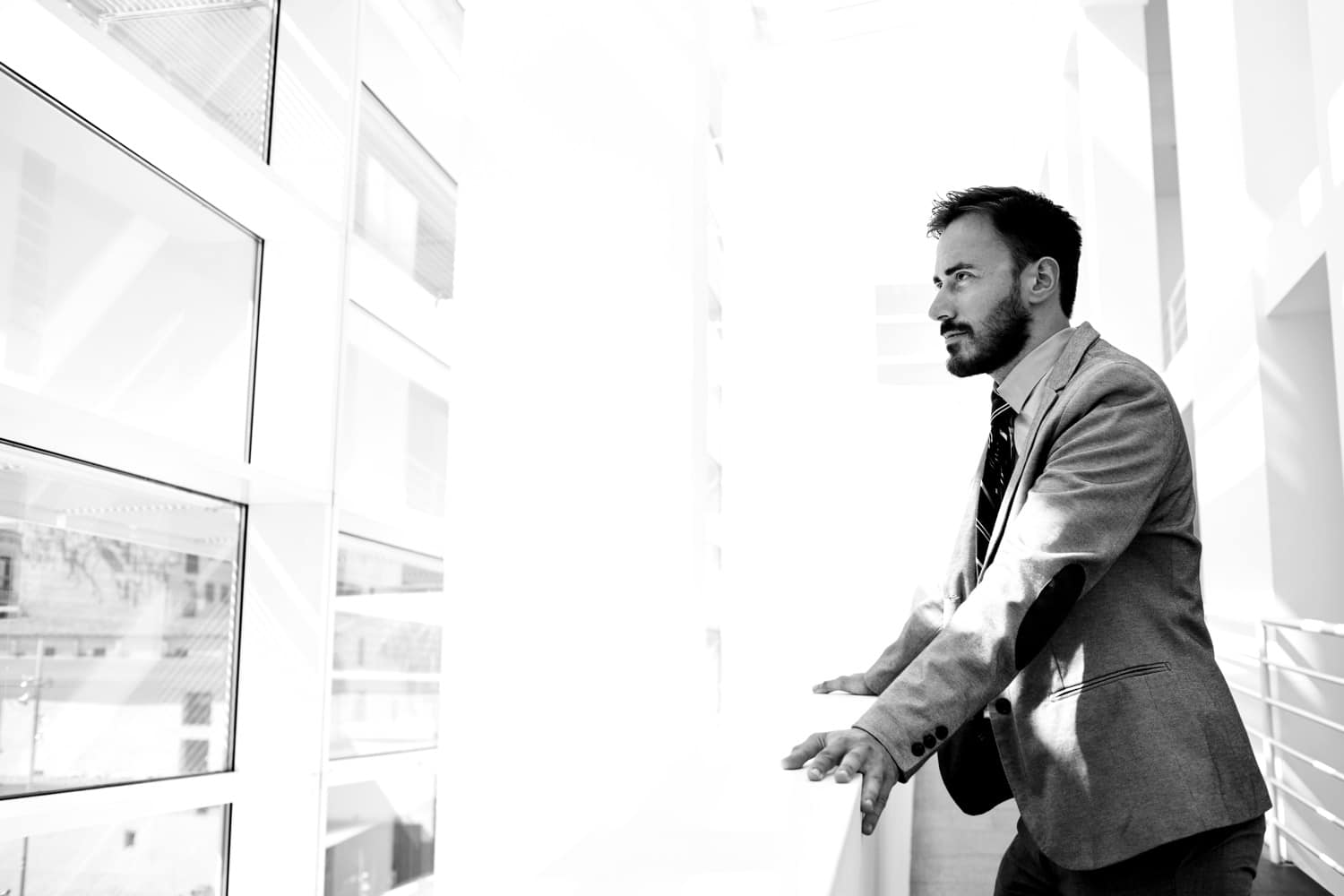 Insurance and investment specialists for business owners
Your time is valuable. That is why we offer fully personalized advice to assist you in managing your personal and corporate finances. Various insurance and investment solutions for business owners are offered to you, according to your values and your tolerance to risk:
Tax-efficient investment for business owners
Tailored corporate financial advice
Selection of banking tools adapted to your reality and lifestyle
Financial and asset portfolio management
Insurance solutions, protection against creditors and estate
Complete support for the incorporation, transfer or sale of business
Rich of a long tradition of collaboration with owners of well-known companies, our team is recognized for its expertise. At Investamp, we have only one idea in mind: to offer you the complete support that you need to allow you to focus on what you're really passionate about.
All tax, estate planning services are offered through our external partners such as lawyer, tax specialist, notary, accountant, etc..