Optimal planning of your career and retirement
Because you deserve the best, Investamp uses its expertise to offer you advantageous investment solutions throughout your career for your retirement. Get all the respect that you deserve by choosing Investamp to generate the desired results.
Choice advisors for planning your retirement
Your career as a corporate executive means that everyday decisions need to be taken and strategic choices need to be made. This is precisely what our team accomplishes, together with you, in response to your  concerns when it comes to planning your retirement:
Is the pension plan offered by my employer advantageous?
How do I properly plan retirement for me and my spouse?
What are my options in terms of group retirement savings?
How to properly assess the loss of corporate benefits at retirement?
Income splitting: am I on the right track?
How to protect my family in case of incapacity or death?
Depending on your needs, Investamp knows how to guide you at every stage of your career. We carefully monitor the trends in the market to provide optimal solutions in insurance, investments, group savings and retirement planning.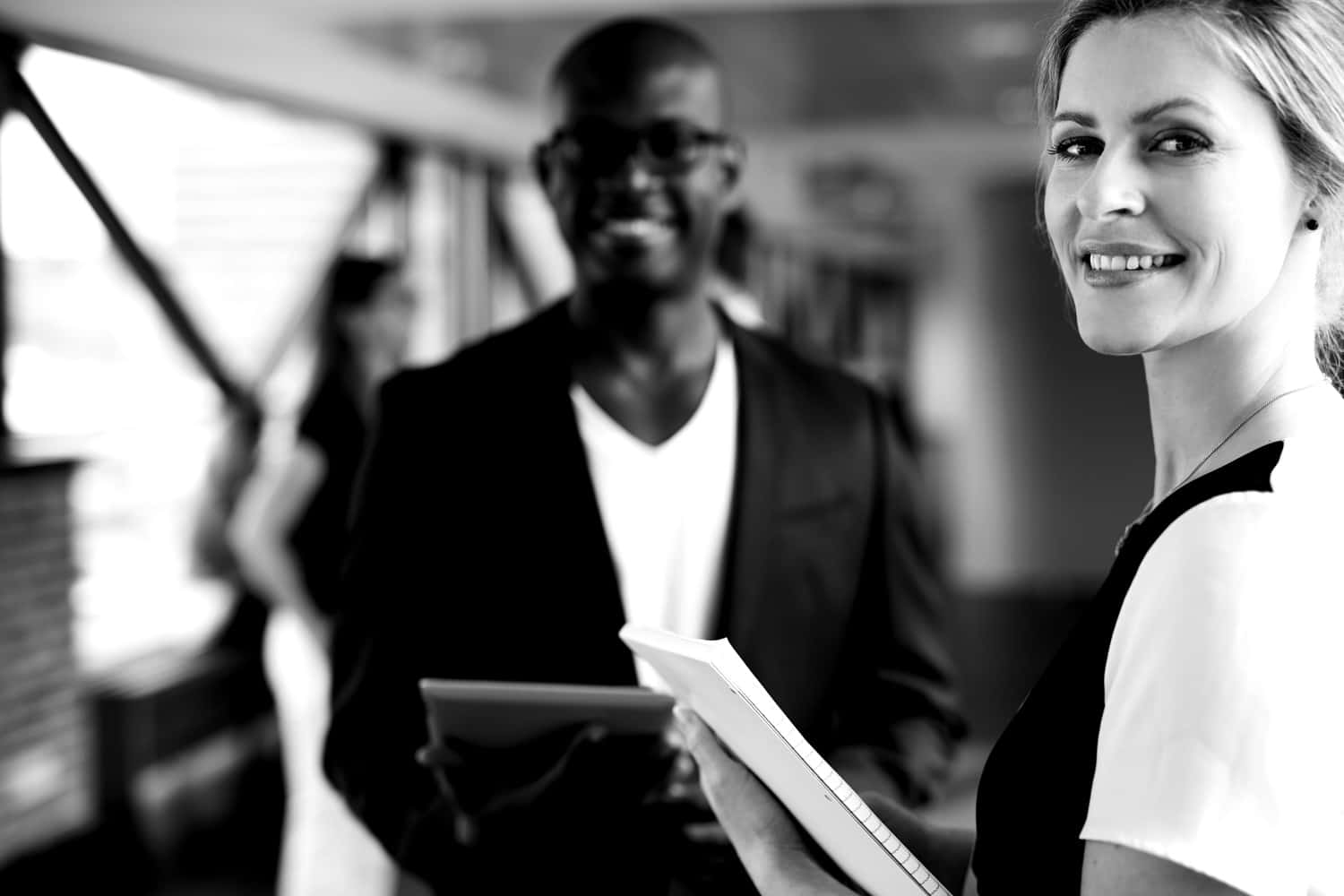 A financial strategy that pays off
According to your goals, our team gives you advice to successfully plan retirement:
Analysis of pension plan offered by the employer
Retirement planning
Strategy of withdrawing shares and company options
Splitting the couple's revenue and succession
Insurance solutions to protect assets
Aware of your reality, we are available to help you identify your tolerance to risk and the options available to you for your retirement. Get tailored assistance to confidently plan the retirement of your dreams.
All tax, estate planning services are offered through our external partners such as lawyer, tax specialist, notary, accountant, etc..