Tax planning for the retirement you deserve
After a prestigious career, you can now enjoy your retirement years. This period of your life requires integrated and sensible planning to give you the peace of mind you're looking for.  Trust your retirement tax planning to Investamp to ensure your financial security and increase the money to increase your savings.
Your trusted advisors for a worry-free retirement
In touch with the trends of the market, our team makes sure that the assets you have are working for you. A harmonious transition includes a personalized retirement plan that takes into consideration your projects and concerns:
Is the planning of my retirement optimal?
Which investments should be given priority for my retirement?
How do I maintain my current lifestyle in retirement?
Is it possible to pay fewer taxes to have more retirement income?
How do I enjoy my retirement while carrying out a good estate planning?
By entrusting the planning of your retirement to Investamp, you will enjoy peace of mind for years to come. Implementing tax-efficient strategies for your retirement will help you peacefully realize your dreams and formulate your wishes of succession for your family.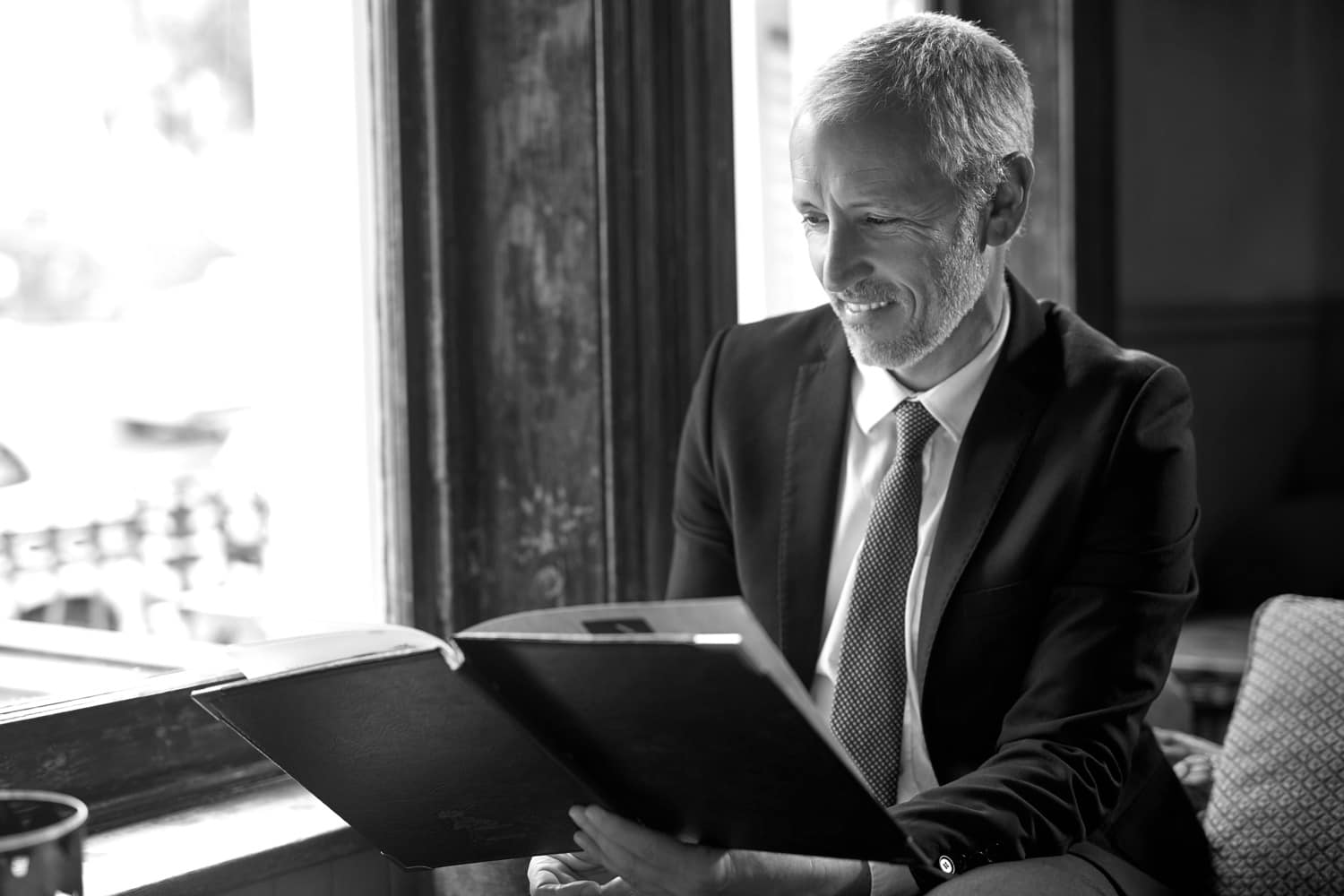 At your service for successful retirement planning
Regardless of your age, the smooth transition towards retirement involves rigorous preparation to maximize your capital and ensure the protection of your assets. Concerned about your quality of life, we develop a strategy tailored to you and your family :
Planning your retirement
Investment advice for optimal retirement income
Insurance solutions for the protection of your assets
Estate planning for your peace of mind and your family's security
Listening to your needs, our team helps you to enjoy your retirement with your children and grandchildren. Sleep soundly and enjoy every moment of freedom thanks to our sound advice for the planning of your retirement.
All tax, estate planning services are offered through our external partners such as lawyer, tax specialist, notary, accountant, etc..