Passing the torch during a business transfer
The time has come to hand over the control of your company to one of your children or to your successor. If the business transfer represents a pivotal period for your business, it is also a highly emotional and symbolic event. Treat yourself to a complete tailored support to succeed in this significant step of your life.
Your experienced advisors for a harmonious business transfer
Having advised many businesses in transition, our specialists are there to guide you step by step in this process. The transfer of power between two generations of leaders is planned with care to meet the wishes of the predecessor and the successor:
How to ensure the continuity of services during the business transfer?
Is it possible to protect the company's assets for the family?
What are the most effective ways to reduce the tax burden on the company?
How do we ensure respect for the philosophy and legacy of the builder?
What actions should be taken over time to promote the sustainability of the company?
Rely on family counseling and sustained supervision from Investamp for the transfer of your business without slip-ups. Processes of transfer, succession and trust for the successors of the business will help you to live the moment without hassle or worry.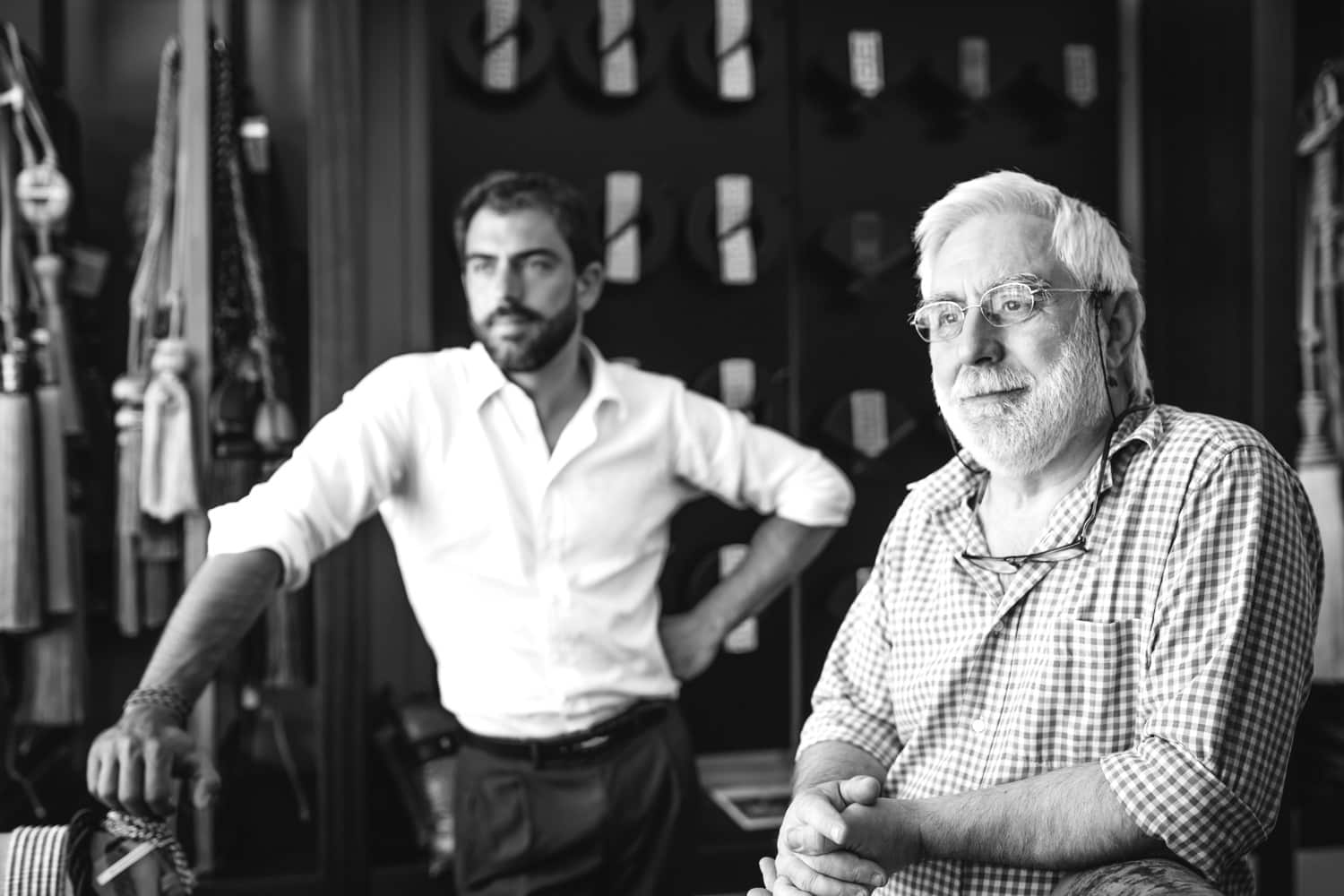 Successfully transfer your business with pride
Because your business is unique, you deserve treatment that is specific to your situation. Being able to rely on the best advisors during the transfer of your business is a privilege that you deserve in order to meet this challenge in line with your vision:
Professional advice and family counseling for the business transfer
Family trust and succession of the family business to make sure the wishes of the builder are respected and for family coherence.
Insurance solutions for business owners
Monitoring and risk management to promote sustainability of the family business
Support for your personal and corporate investments
Thanks to its professionalism and open-mindedness, our team works hand in hand with your professionals to advise you with fairness and transparency. Take advantage of an exploratory meeting with our advisors to see how we can help you confidently transfer your business.
All tax, estate planning services are offered through our external partners such as lawyer, tax specialist, notary, accountant, etc..