Winning solutions in asset management for professional athletes
You had a high-level career and experienced the glory of your accomplishments. Now it's time to reap what you sowed. You can rely on a financial coach at Investamp to offer you personalized assistance to make your modest and most ambitious projects a reality.
Your post-career financial coach
Thanks to our expertise in asset management for professional athletes, our team of professionals is well-suited to perpetuate your success. In touch with your needs and passionate about their work, they show creativity to address your every concern :
How do I successfully manage my retirement from sports?
Whom can I trust to manage my finances?
How can I ensure my future and that of my family?
Where should I invest to generate good income?
What business projects should I undertake as a second career?
What pitfalls should I keep away from to avoid bankruptcy?
Thanks to its professionalism and concern for confidentiality, Investamp will shelter you from prying eyes. You have leeway as well as the expertise of our experienced advisors to make decisions at you own pace and according to your values.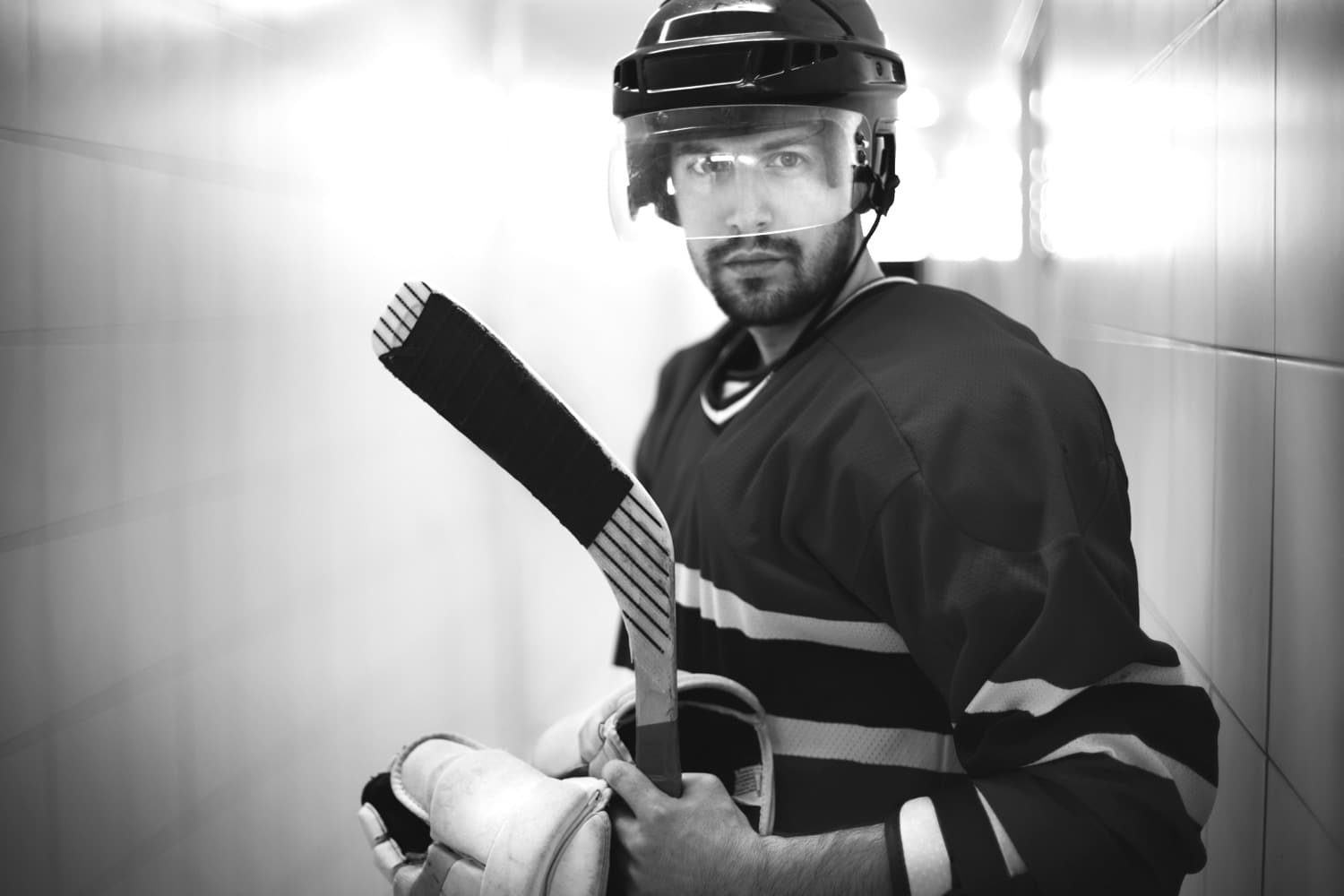 Professionals at your service
At the end of your wonderful career, you have the right to demand the best for your family and for yourself. Investamp combines the know-how and intelligence to make your assets grow:
Family asset management
Reduction in income taxes for professional athletes
Insurance solutions for asset  protection
Analysis and financing of business projects
Customized advice on taxation for professional athletes
With over 28 years of experience serving exceptional clients, the taxation of professional athletes has no more secrets for Investamp  Let us guide you in managing your assets gained as a professional athlete the best possible way.
All tax, estate planning services are offered through our external partners such as lawyer, tax specialist, notary, accountant, etc..