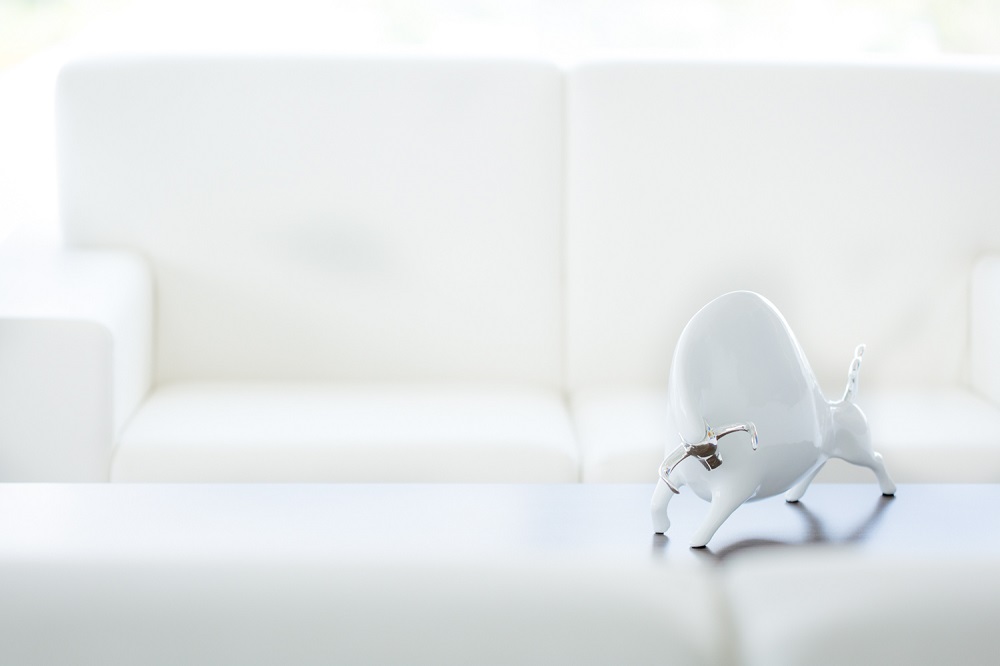 The Investamp Approach
The investamp approach
tailored approach for every single one
of our clients
Our seasoned advisors will meet you in the comfort of our offices to create a personalized
financial plan. Discover how Investamp stands out in the the management of your
corporate and personal finances.
Your investamp profile
A profile that reflects
who you really are
Our tailored solutions
A team always searching
the market for tailor-made
financial plan
Choosing Investamp to manage your corporate and personal finances is to
benefit from the strategic guidance that fits you. Demand the best for your
insurance, finances and the management of your portfolio.