Published at 16 December 2020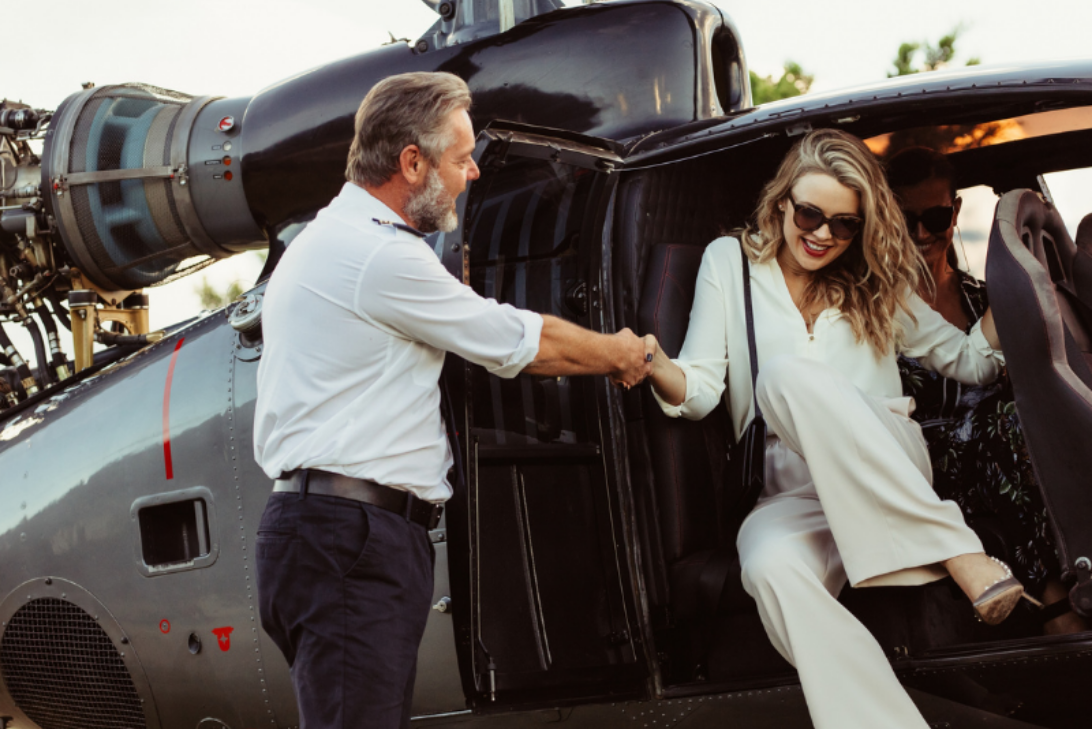 Disability insurance for your most valuable assets
Did you name your house? Your Registered Retirement Savings Plan (RRSP)? An investment account? Your most valuable asset is arguably what funds everything else – your income. It stands to reason, therefore, that your income should be protected. That's where disability insurance enters the picture. In fact, disability insurance is often referred to as income protection insurance.
Disability insurance provides a monthly benefit when an illness or injury prevents you from working. The most common long-term disability claims in Canada are related to musculoskeletal conditions, mental health and cancer. Musculoskeletal conditions include back pain and arthritic ailments involving pain, flexibility or mobility issues. Other common causes of claims are heart disease and injuries. A Statistics Canada survey shows that one in five working-age Canadians has a disability that limits their performance of daily activities, with 43% classifying their disability as severe or very severe.
Assessing group disability insurance
Long-term disability insurance provided through your employer may suit you perfectly, but for some people's needs, group disability insurance has gaps. Perhaps the waiting period before benefits begin is longer than desired. The maximum period during which you receive benefits is not long enough. Or maybe the maximum monthly benefit falls short of your cost of living.
A common gap involves the definition of disability. The best coverage is "own occupation" coverage, which means that you receive benefits if the disability prevents you from performing the duties of your regular job. If you have "any occupation" coverage, you receive benefits only if the disability prevents you from working at any job.
If you do want more comprehensive disability coverage, you can supplement group coverage with an individual disability insurance policy. For example, someone whose group plan offers own occupation coverage, but only for a two-year benefit period, may purchase individual disability insurance with a two-year waiting period that provides own occupation coverage until age 65.
Protection for business owners
As a small business owner or a self-employed professional, you likely have disability insurance for its traditional use of replacing lost income if an illness or injury prevents you from working. But please consult with us if you might also have a need for any of these additional types of disability coverage. Overhead expense insurance, a form of disability coverage, helps cover such costs as employee salaries, rent and utilities during the period you are disabled. You can also cover the cost of an individual disability insurance policy to attract and retain a key employee. If you're in a partnership, disability insurance can fund a buy-sell agreement that enables a partner to purchase the disabled partner's business interest.
Please contact us if you would like us to assess your disability insurance needs or evaluate your current disability coverage.