Published at 17 July 2023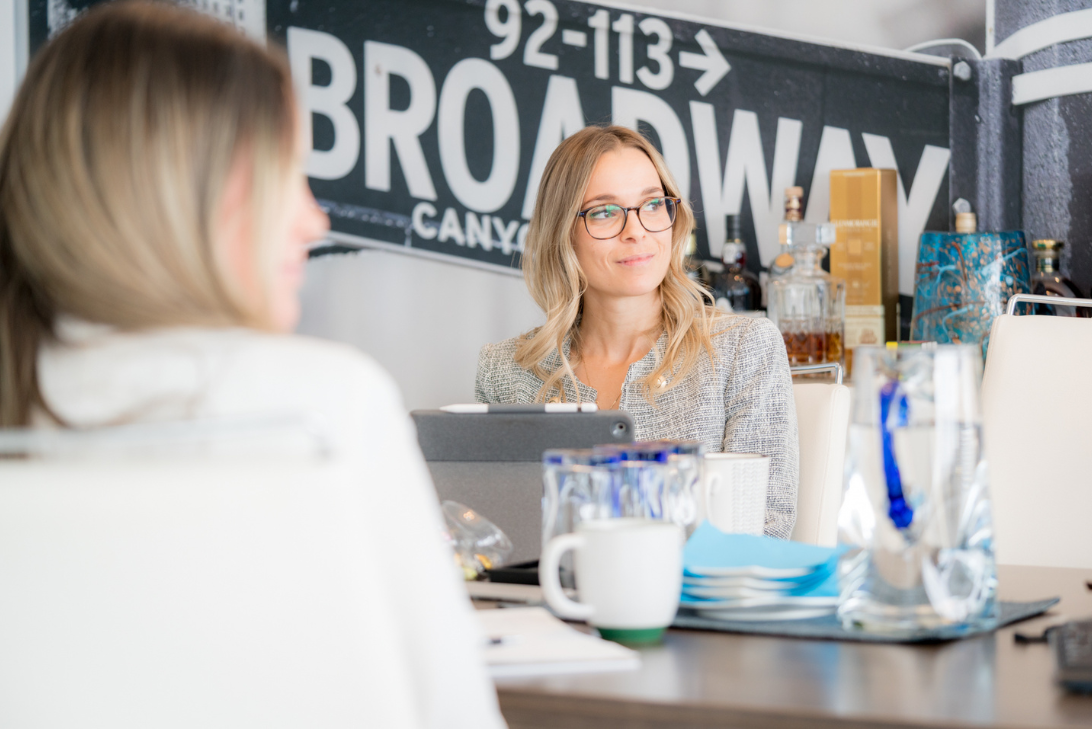 Transferring the family vacation property: now or later?
Across the country, a vacation property may be known as a cottage, cabin, chalet or camp. One thing they all share is a looming tax liability.
When a vacation property is sold or transferred, the owner must pay tax on the capital gain. If an individual purchased a vacation property for $300,000 and sold it for $800,000, they would realize a capital gain of $500,000. Fifty percent of the gain is taxable, so their taxable income would increase by $250,000 in the year of the sale or disposition.
When sooner is better than later
The larger the potential capital gain, the more important it is to manage the resulting tax, including when to make the sale or transfer. Let's say a vacation property owner plans to hand down the property to their children. The tax liability is manageable today, but could become a burden in the future as the property's value continues to increase. In this case, the parent can sell or gift the property now, and cover the tax amount while it's affordable.
Using a lesser-known strategy. You can make the tax liability even more manageable with a strategy that uses the capital gains reserve—a provision that allows you to defer a capital gain over a period of up to five years. The property is technically sold, but the children pay with promissory notes, structured so that you pay a portion of the tax each year during the deferral period. This means you can make five smaller payments instead of paying the entire tax bill in the year of the transfer. You can forgive the promissory notes in your will, making the vacation property a gift.
Choosing your principal residence. If the value of your vacation property is expected to appreciate more than the value of your home, you can designate your vacation property as your principal residence. You only need to "ordinarily inhabit" the property at some point during the year. Thanks to the principal residence exemption, after you make this designation capital gains won't be a factor when transferring the vacation property during your lifetime or through your will.
Waiting until the will
When you leave the vacation property to your children in your will, it's prudent to plan how you'll cover the tax liability. You can leave it to your estate administrator to liquidate estate assets. Some individuals purchase a permanent life insurance policy to cover the estimated tax bill. Another option is to establish a dedicated savings account, such as your Tax-Free Savings Account (TFSA), to cover or help offset the eventual tax on capital gains.
Additional choices are available to transfer a vacation property and cover the tax liability. Contact us to discuss the pros and cons of all options relevant to your situation.