Published at 6 December 2021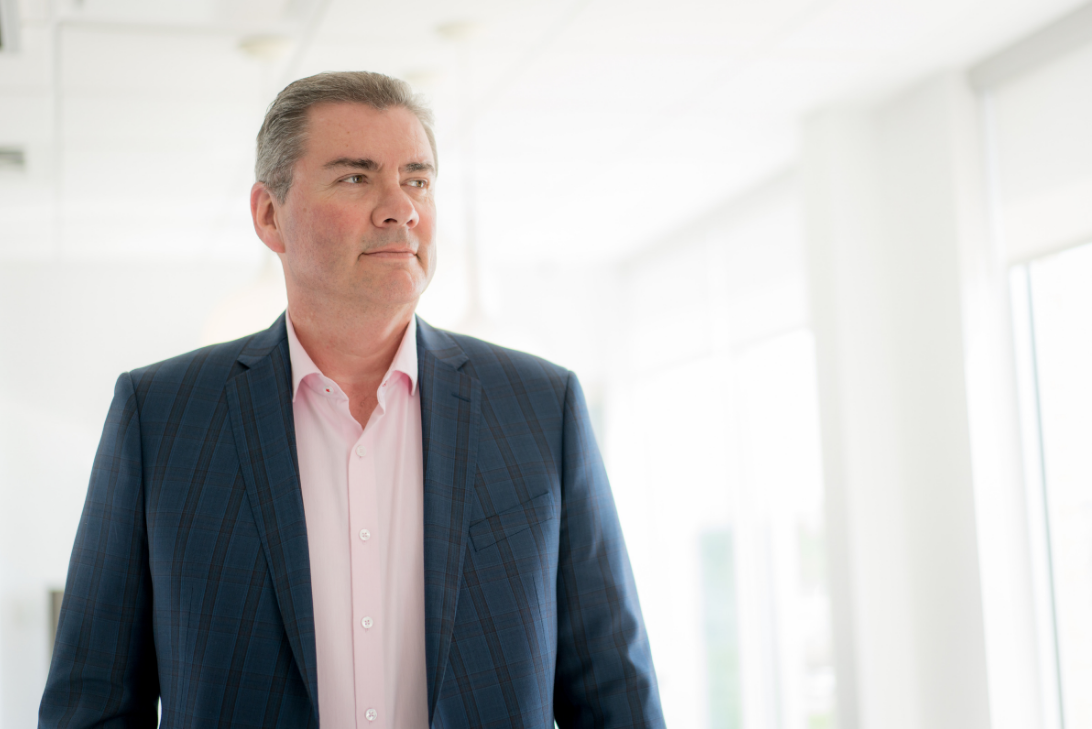 What to do with an inheritance?
Are you in line for a large inheritance? You might be. Are you prepared for it? Maybe not. Here's how to get ready.
Have you read about "the great wealth transfer?" In 2026, the first of the Canadian baby boomers will reach 80. Starting around then, as much as $1 trillion (that's 12 zeroes!) will pass from boomers to their families. Some are calling it the biggest intergenerational wealth transfer in history.
A lot of that wealth will come from their homes, businesses, registered retirement savings plans (RRSPs) and other investments.
Are your parents part of that generation? Depending on their financial situation, you might be on the receiving end for some of that money.
Of course, you don't want to be waiting for them to die. But you do want to prepare. You could inherit a significant sum, and you'll want to use it wisely. What will you do with it? Will your emotions sway you? Or will logic rule you? Maybe a little of both?
Here are 5 steps to take before deciding what to do with your inheritance:
Review your financial situation
Prioritize your financial goals and projects
Learn about inheritance tax and create a tax strategy
Protect your inheritance from marriage, separation or divorce
Consider your stage in life
1. Review your financial situation
First, take stock of your finances, recommends Nathalie Jacques, a Sun Life advisor based in St. Jean-sur-Richelieu, Quebec. "Draw up a list of your mortgage and other debts along with their interest rates and monthly payments," she advises. "List all your savings, too." Ask yourself:
Do you have debts to pay?
Do you have to stretch to cover your bills?
Or are you in good shape?
A clear picture of your situation will help you make wise choices about how to use your inheritance. The brighter the picture, the more flexibility you will have.
2. Prioritize your financial goals and projects
It's also essential to prioritize your financial goals and your short-term and long-term projects. "Do you want to top up your retirement savings or save for your child's education?" Jacques asks. "Do you want to take that trip you've been dreaming about? Or spend some money on your children and grandchildren?"
To help you decide, Jacques recommends following these steps:
Order your priorities based on what's most important to you.
Decide how much you want to spend on each one.
Then, divide the inheritance accordingly.
You might also want to honour your parents' memory with a donation to a charity they believed in.
And remember, the government doesn't consider a bequest taxable income. That means you won't lose part of it to the government.
3. Learn about inheritance tax and create a tax strategy
Speaking of taxes. Some options will be more tax-efficient than others. Let's look at an example. "If you're 45 and have RRSP contribution room, you can add your inheritance to your RRSPs and maximize your tax refund, which you can then reinvest," says Jacques. You can save a tidy sum of money this way in just a few years.
It's also a great idea to set aside the equivalent of about three months' salary in an emergency fund. That way, if a large, unexpected expense comes up, you won't need to go into debt to cover it. A tax-free savings account is a good place to keep your emergency fund.
In situations like this, it's best to talk to a tax professional (like an accountant). Working with a tax professional can help ensure you're following inheritance tax rules and making the most out of your unique situation.
4. Protect your inheritance from marriage, separation or divorce
Remember, a bequest is an asset that belongs to you, even if you and your spouse separate. It isn't considered family property. For example, suppose you use part of your inheritance to pay for a major family home renovation. And then you later get divorced. You can take back that money off the top of the sale price of the home. You and your ex can then divide the remaining proceeds between yourselves. The best way to prevent problems when you inherit money is to make and sign an agreement. A legal professional can help you with this.
5. Consider your stage in life
Are you in your 20s, 40s or 60s? The best strategies aren't the same at each age. "When you're in your 20s, you may not have definite projects and you might need more flexibility," Jacques says. "If you want easy access to your money, investing in a TFSA might work better. Versus putting it in an RRSP."
When you're 45, you might want to maximize your RRSP contributions and pay down high-interest loans. Your children might need help with post-secondary education costs.
Most likely, you'll be in your 60s when you inherit from your parents. At that age, you'll be solidifying your retirement plans. And by then, there will probably be some expenses you've been putting off dealing with for years. Maybe you can't live with that 80s kitchen any longer. Or you can't coax another kilometre out of the family car. You might even feel like it's time you splurged a little. This might be when you finally take that vacation you've always dreamed of. Perhaps you want to give your children some money, if they need it more than you do.
Whatever your age and priorities, it's important to give your decision lots of thought. And get some good advice.