Published at 24 May 2021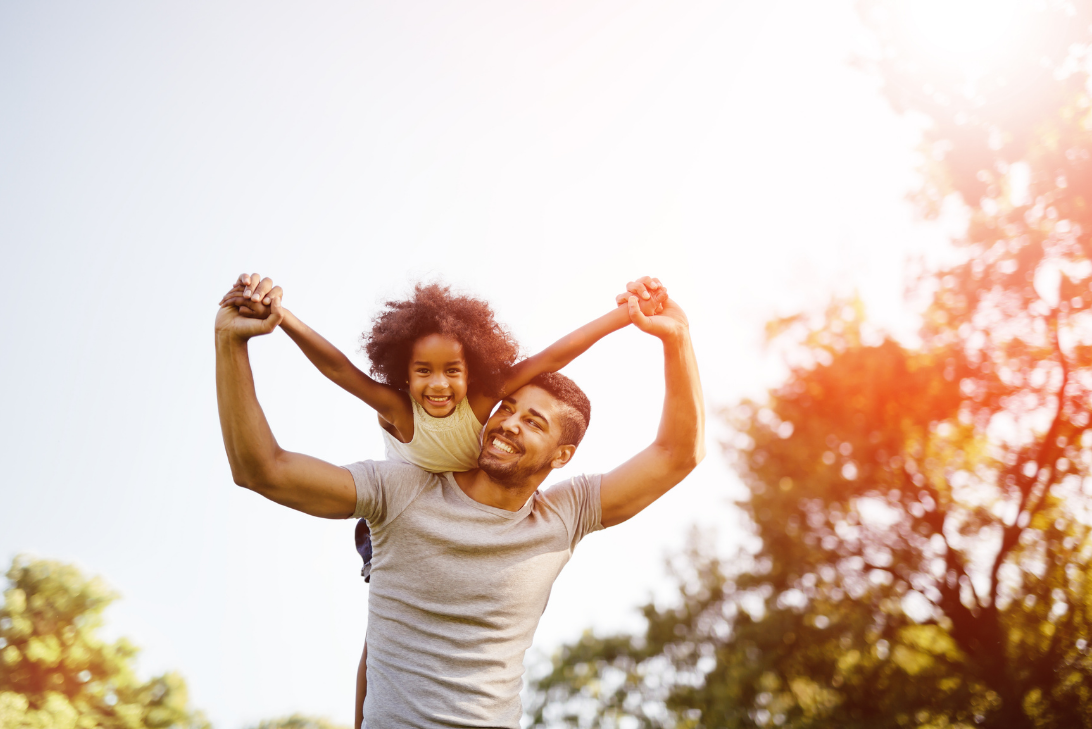 Four ways to declutter your finances to be prepared for the future
Set yourself and your family up for financial health
Many households in Canada today have a little secret that can wreak havoc with their financial lives—financial clutter. It's not the kind you find in closets, under beds or at the office. And we're not talking just about misplaced banking, tax, investment, insurance or credit card information.
According to Manulife's 2015 Financial Wellness Study , wanting to be financially prepared for a comfortable retirement is a common goal for Canadians, yet only 28% feel like they are.
If you're unsure whether or not you need to do some decluttering, or if you're not sure where to start, here are four simple ways to get on the right track:
Create a budget if you don't already have one…and stick to it. Budgeting can help guide you toward good decisions when it comes to saving, spending and investing. The challenge is balancing your budget—figure out how to spend less than you make to avoid unnecessary debt.
Manage your debt. Reducing debt doesn't require an intricate strategy. Following simple rules like spending less than you earn is the key to making sure debt doesn't increase. As well, you will need to pay off more than the minimum payment required regularly if you want to reduce your debt.
Plan for retirement. Whether you're close to retirement age or just starting out, you'll need to learn about potential sources of retirement income, understand the financial challenges in retirement and determine your expenses in retirement.
Prepare a will for yourself. Every adult should have a will, regardless of age. A will is usually quick and easy to create with the help of legal and financial advice. It's also one of the best ways to organize your affairs to preserve your wealth and plan for the transfer of your remaining assets.